We Are Hiring
If you want an engaging and challenging opportunity to work with a growing, international company, then we may be the TEAM for you! We are growing and looking to immediately fill the positions listed below. Please download and review the job descriptions by clicking on the links below. If you are interested in one of these career opportunities with Nabell, please email your cover letter and resume to [email protected]
All positions after 90 days:
Are for immediate hire
100% paid health insurance with HSA
Dental and vision insurance offering
IRA, with company match up to 3%
7 Paid holidays (10 days)
Paid vacation, and PTO
If interested, please email your cover letter and resume to

[email protected]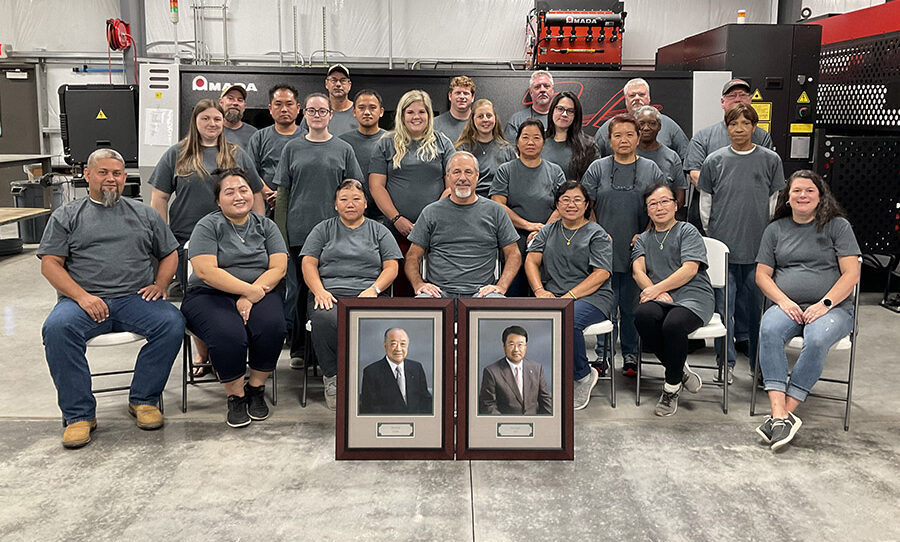 Entry Level Design Engineer
CNC Pleating Machine Operator Assistant
(THERMAL WELD AREA OPERATOR/ASSEMBLER)
CNC Flatbed Machine Operator
Sewing/Assembly Technician
Shipping / Receiving – Quality Control
Nabell USA Corporation is dedicated to meeting our customer's needs by providing quality bellows and excellent customer support. These activities are supported by continuously improving the effectiveness of our quality management system.
Nabell USA Corporation was founded in 1998 and specializes in custom bellows for a wide variety of markets. Nabell USA is subsidiary of Nabell Corporation in Japan. Nabell's humble beginnings date back to 1972 when Mr. Akira Nagai began manufacturing camera bellows. At that time, the company was called Nagai Bellows.
Since then, Nagai Bellows has transformed itself into Nabell Group with offices and manufacturing in Japan, Korea, China and here in the United States. Through leadership and devotion to innovation, Nabell has poised our products in every major market including optical, medical, machine tool, material handling, clean room, semi-conductor, amusement, and many others.
Nabell USA is dedicated to our customers and we strive to offer the best customer service in the business.