Bellows & Protective Covers Specialists
Nabell USA Corporation is an ISO 9001 Certified leading manufacturer of custom bellows and protective covers for a variety of applications.
Get a Quote For Your Project
No Project Too Big Or Too Small
At Nabell, we are true believers in customer service. Understanding our customer's specific needs, applications and business is what sets Nabell apart from other bellows manufacturers in the USA.
With over forty years of world-class design and manufacturing experience, Nabell has the business and technological maturity to work with you as a long-term partner. We understand your cost consideration, unique design and manufacturing challenges, and increasing design complexity. Our clients range from small businesses to Fortune 500 companies. No project is too large, too small, or too challenging for us to successfully implement. As one of the renowned and certified bellows manufacturers in USA, we are committed to offering our clients the best in terms of products as well as services. This includes accuracy, customization, fast turnaround times, and a great customer service among quality parameters. Please feel free to call upon our team of engineers and manufacturing experts for a no cost consultation.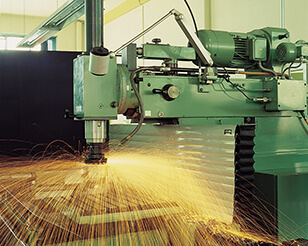 Designing custom industrial bellows for technically diverse industries is the core competency of Nabell. We are one of the leading manufacturers who is engaged in offering supreme quality bellows that guarantee higher efficiency, minimum maintenance and longer service life.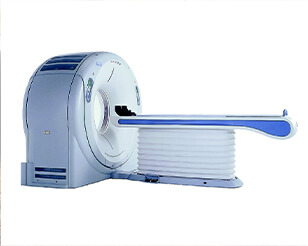 Nabell is committed to providing innovative medical bellows for surgical devices and equipment, as well as medical devices. All our medical bellows are designed for long-term use and assure reliability owing to their zero-leakage and maintenance free operations.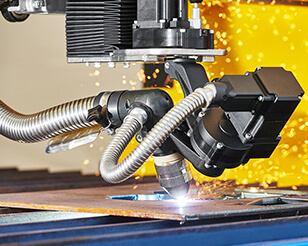 Using heat and abrasive resistant, as well as flame retardant materials, Nabell manufactures bellows specifically designed for plasma cutting operations. We offer several types and shapes of bellows for your machine, including Thermal Welded, Perforated Fold, Combination Fold, and Sewn Shape styles.
Now Available:
Robot-Flex® Robot Suit
Our unique processing technologies and proprietary materials are on sale now for your FANUC CRX series.
NABELL combined our traditional processing techniques with the latest 3D printing technologies.
excellent quality

"I sincerely appreciate the attention and your continued excellent quality which you build into your product. With the rapidly changing demands which our customers place upon us to capture a market opportunity, it certainly helps to have a supplier such as Nabell in our corner. Once again please extend to your folks my sincere thanks for their efforts for Analogic."
Robert H. Bremberg
Director, Final Systems Assembly
Analogic Corporation
outstanding customer service

"We held our department meeting today & the main discussion was "Outside Vendors". My boss said, " I just wish they were all like Nabell, they're the best."
Wendy Masciopinto
THK America
outstanding customer service

"What are we doing that we should keep doing? Willingness to attempt non-typical projects. Customer service is some of the best I have had. Quality is outstanding…. Nabell was the second company that attempted what I needed and there was no comparison in the quality or customer service."
Erik Helton
Lexmark